Wrong!
After gave a visit to some wedding planner and decoration sites on the internet. Makin ngga bisa tidur. Salah. Bubar. Terlalu iseng. But just imagining those things are just toooooo exciting. My wild brain started to blow some wild ideas about what my future wedding scheme would be like, its theme, food to served, bridesmaid and bridesman uniform, invitation design, outfit to choose kebaya or...
Biggest ambition
After rethinking about my biggest ambition to travel to Japan, I decided to keep it as my most precious journey that I will ever do. So, in term of that, i'll keep Japan as my destination for……. Honeymoon! haha. Imagining travel accompanied by my other half, picnic around the cherry blossom park, stargazing at night, sleeping together in a romantic scenery just make me want to be...
wishes
Last year I put some photos of clothes, shoes, bags i wanted, and magically some of it are granted by God, Alhamdulillah.. Now lets put more photos in this year! Haha
3 tags
4 tags
3 tags
are you a committed person?
An old wise had said , " Living on a marriage is not about love, love has possibility to fade as the time goes by years by years, day bay day. It is about holding your committment, your vow. Committed people are the survivors."  Well now, are you a committed person?
.
Do every people change after they got married? will they be no more as same as what they shown at the beginning? Can love fade? if a parent get divorced, is their children's marriage will also be fallen? Will it become a curse?
8 tags
7 tags
Academic grade = Success/Failure?
In some majors, it's DEFINITELY NOT AN INDICATOR. I hate when some old minded people talk like their academic grade is everything, thinking that it will help them being accepted in their field. Yeah, if only you study medicine and you want to be a doctor. But if you are in creative fields or business, academic grade is really not helping you a lot… Unless we want to be an employee in...
Thursday, 2:17 am
In this kind of hours I used to be in a deep sleep, but this night is kindda different. Some events of my life were suddenly running around my head, made my brain to force me to become a midnight thinker. After some minutes of recreating events, i came out with soooo  many "WHY"s. And all of them had lead me to one question : Why can't we live peaceful together? I mean...
"If things were easy to find, they wouldn't be worth finding."
– Extremely Loud and Incredibly Close
1 tag
1 tag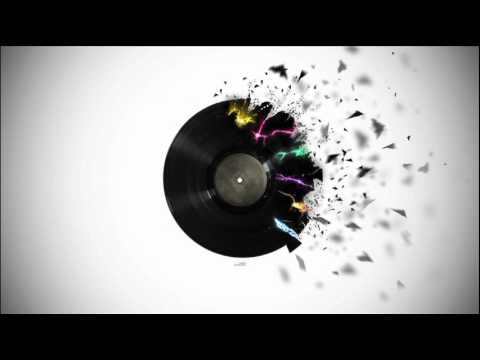 03/02/12
I cut my hair. No, my hairdresser cut my hair. He cut it somewhere between my breast and my chest bone. :_) the most sufficient proverb for this situation is "nasi telah menjadi bubur" Bye. 
most wanted movie for this month!
Since my movie partner was still going out of town and I have no temp to watch it by myself, so… I'll wait him. Come back soon Ar